---
ABOLISHING THE BOSTON PLANNING AND DEVELOPMENT AGENCY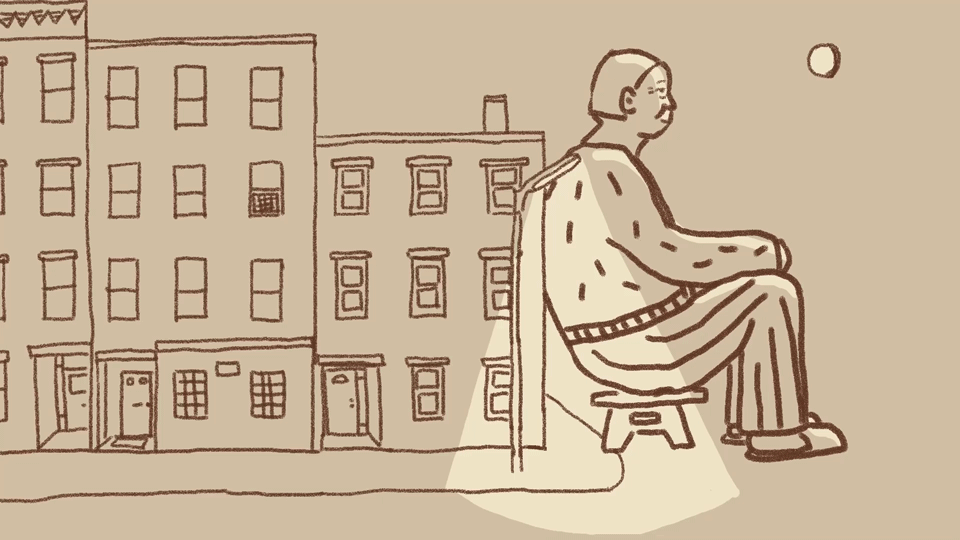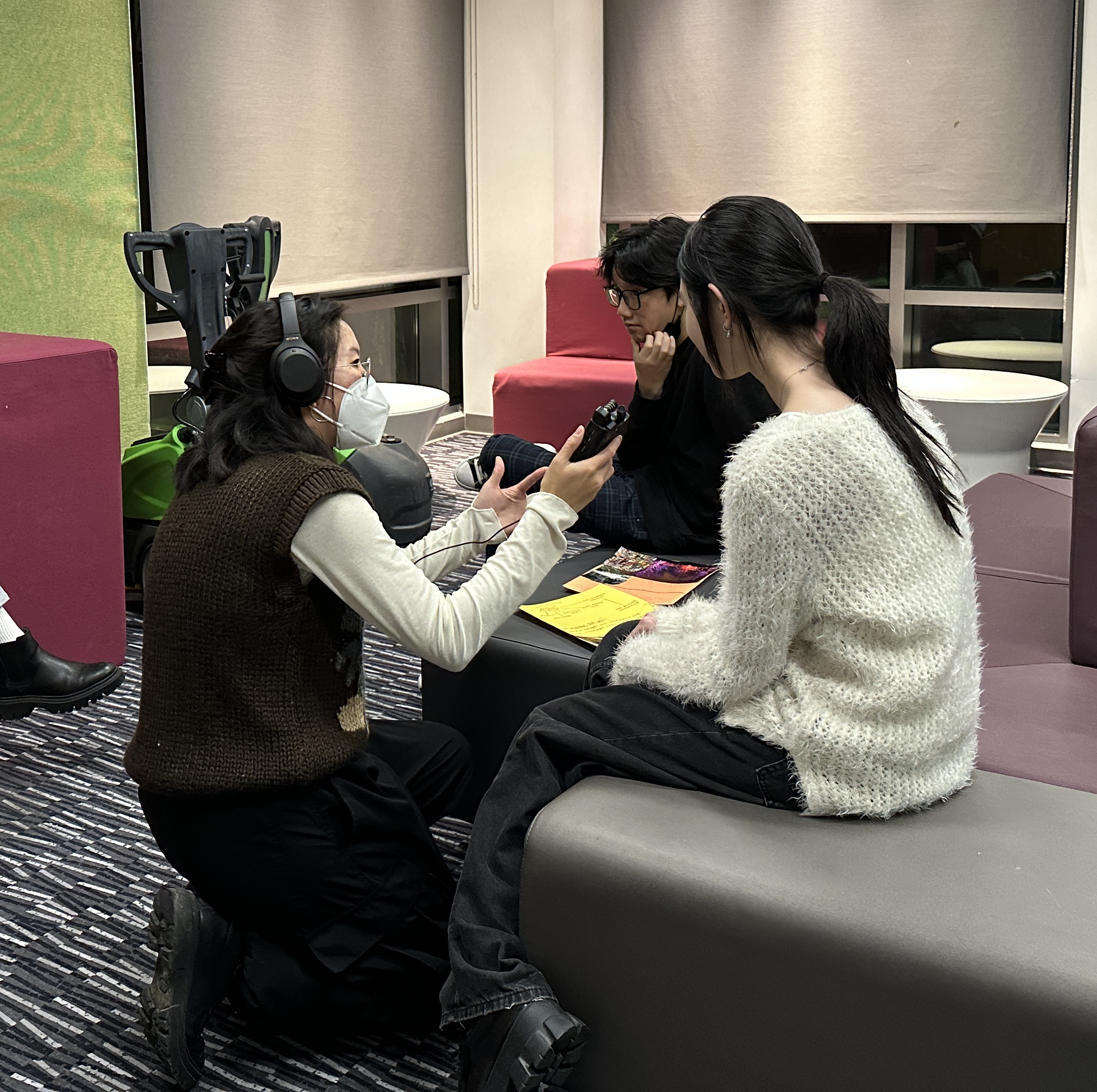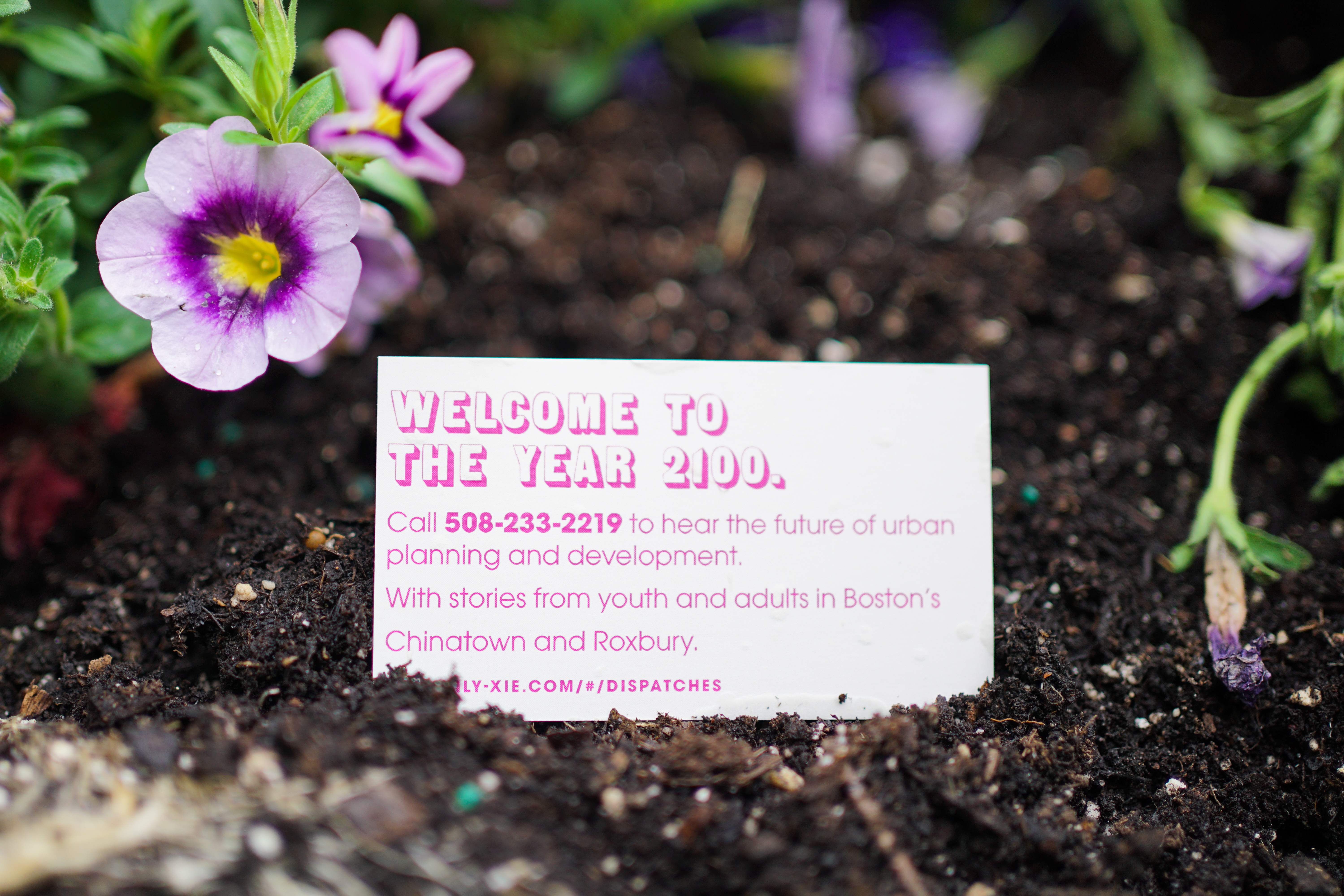 Abolishing the Boston Planning and Development Agency

2022-2023
animation, hotline
Following Mayor Wu's call to "abolish the Boston Planning and Development Agency", this project explores what "abolition" means to Boston residents most impacted by urban development. This project follows the wisdom of prison abolitionists including scholar Ruth Wilson Gilmore, who wrote, "Abolition is about presence, not absence. It's about building life-affirming institutions." What could a more "life-affirming" institution of planning and development do, and what kind of world would it create?
In this year-long project, I partnered with teens and adults in Roxbury and Chinatown to co-create a phone hotline and two animated short films that transport us to this world through sound and image.
It is vitally important that the communities most vulnerable to the negative effects of development can articulate their own visions of what planning should be, and that they have the power to shape planning into the future. Beyond being a thought exercise, opening a channel for the public to speculate on the future of planning in this pivotal moment of organizational transformation challenges the Agency to deepen their own imagination by experiencing a portal into a more life-affirming future, and also create a channel for the public to hold the Agency accountable to their promises for change.
Watch the films:
Grandma Chinatown
,
If I Could Build Anything
Call the hotline: 508-233-2219
Listen to an interview
---
Collaborators:
Kristina Ricco, Roxbury Youth Programs (Tarik Bartel, Sumi Ali, Peter Tam, Angel Sanchez, Edwin, Isabelle Graut, Lily Padilla, Maya Bentick, Roydell Miller, Saverio Miller, Wintana Tewold,Yasmin Yussuf), Chinatown organizers (Jeena Chang, Lydia Lowe, Angela SooHoo, Regina Tham), AsianCDC AVOYCE (Jamie Kim, Ashley Jin, Ada Wu, Alex Yu, Ange Najam, Danny Le, Donald Ma, Emily Zhu, Henry Kyaw, Jacky Li, Jennifer Tran, Leah Huang, Lindsy Tra, Logan Le, Nafisa Zaman, Quyen Vo, Susan Chen, Zoe Chen, Zubair Hasan), Maria Fong, Anju Madhok, Heloiza Barbosa, Joelle Riffle, Derek Schwartz, Karin Goodfellow, Kara Elliott Ortega, and Sharon Amuguni.
This project was supported and made possible by the City of Boston Artist-in-Residence program through the Mayor's Office of Arts and Culture.
Photos by Nohemi Rodriguez