---
WHAT IS A COMMUNITY LAND TRUST?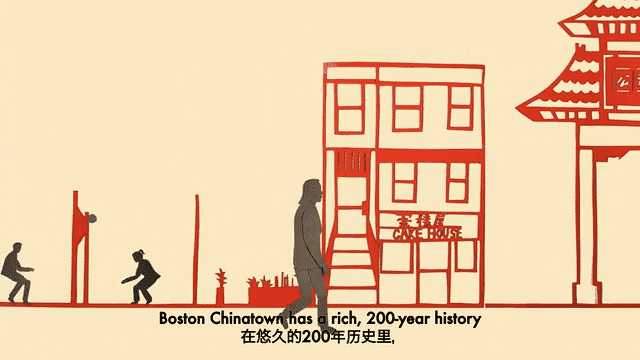 What is a community land trust?

2021
animation
This animated short film was created in collaboration with the Chinatown Community Land Trust (CCLT) to highlight their work preserving affordable housing, planning for a historic and cultural district, and growing collective governance in Chinatown. The purpose of this film was to help communicate the vision and mission of CCLT of stabilizing Chinatown for working class residents. To be accessible to Chinatown audiences, the film was also produced and distributed in Cantonese, Mandarin, and English.
Watch the film
This film was funded by a grant from the Priscilla King Gray Public Service Center.